We have built a strong clientele in over 15 industries over the course of our 12 years of providing services to clients. Our digital solutions for our clients are among the best and most cutting-edge available today.
Here are some of the industries that we served with zeal. Be at ease if your specific industry is not listed here. Every day, we strive to realize our full potential. Our goal is to create comprehensive and innovative programs for our clients. So, contact us so that we can design that software for you with your assistance.
Guaranteed Satisfaction
Since our inception, we have prioritized customer satisfaction over all else. We will do whatever it takes to meet your expectations.
15+ Years of Experience
We have completed over 1000 projects, and our in-house developers can handle the most complex projects.
Developers of your choice
We have experience in multiple industries and you can choose our expert developers which you think suits best to your industry.
Confidentiality Assured
An NDA protects the confidentiality of your project and legally prevents us from disclosing any information.
Types of Industries

We Have Experience
Raheem Solutions has provided a diverse range of solutions to various industries. The industries which we provided our solutions are mentioned below: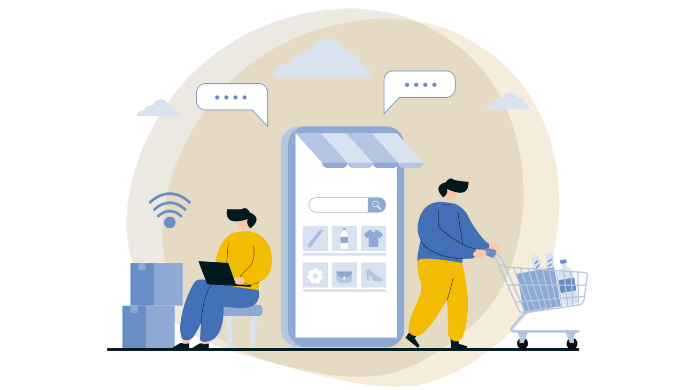 We create scalable and robust eCommerce solutions for your business so that you can adapt to changing market dynamics. When an eCommerce web app has an engaging UI/UX design, it stands out from the crowd, and our in-house design team ensures your app is aesthetically pleasing to your customers. So, collaborate with us to keep up with your competitors. We will design custom software solutions for you that will provide exponential growth and give you complete control.
With the assistance of our developers, we were able to create web apps that monitor a patient's vital signs and store all that patient's medical history. Our AI and machine learning departments have created apps that detect diseases. We collaborated with health professionals to develop smart systems that help them streamline workflows such as appointment booking, forecasting, and scheduling. We know everything there is to know about this industry, so we can assist you in designing and developing any type of application or software.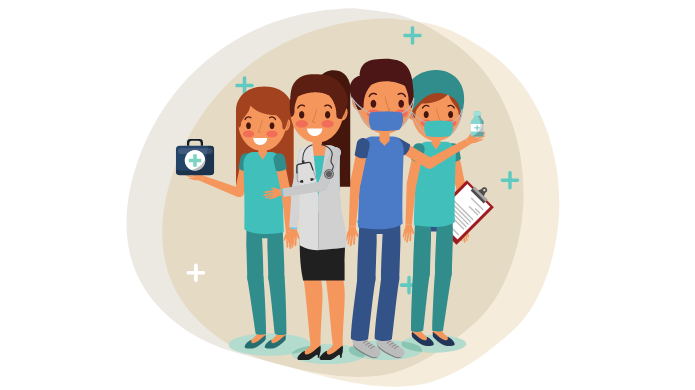 With our 450+ in-house developers, we have created innovative solutions for companies all over the world. Our local market presence has enabled us to deliver enterprise solutions that have transformed the corporate sector. Our engineers have created software for both small and large businesses, and we have provided software solutions that have allowed businesses to better serve their customers.
We collaborated closely with local educational institutions to develop software that improves administrative management and automates repetitive tasks. We have improved the accessibility of learning materials for local educational institutes by developing LMS systems. Devoted developers have created scalable mobile applications that offer students a personalized learning experience. Our mission is to create platforms that deliver accurate training modules to students, allowing them to accelerate their learning curve.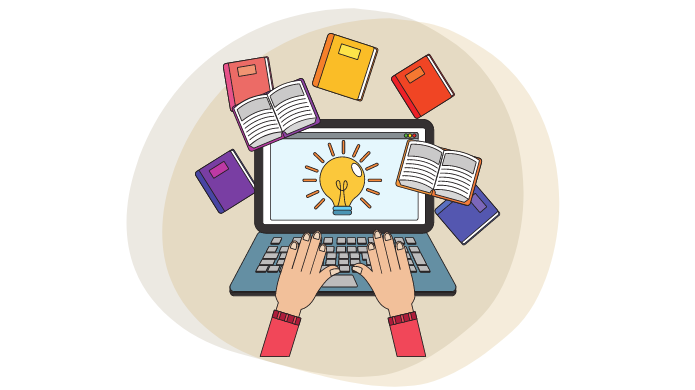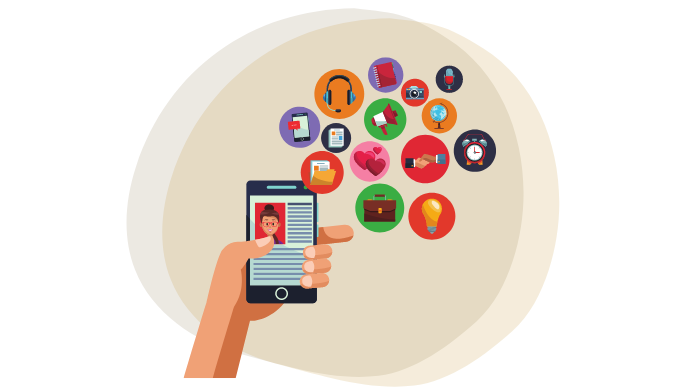 We created media and entertainment software for our clients that drew a lot of attention from their audiences because of the cutting-edge technology, adaptability, on-demand solutions, and other unique digital experiences we used and provided. We have recognized the value of advanced technologies, which is why our enthusiastic developers provide clients with a wide range of M&E development services.
Using our custom-developed software, we have assisted numerous financial firms in automating repetitive tasks and eliminating paper from their workflows. In collaboration with clients, our team has created algorithmic apps that predict market fluctuations. Furthermore, we have created an application that can store and mine massive amounts of data for future research and development. These updated applications have enabled our clients to remain market leaders.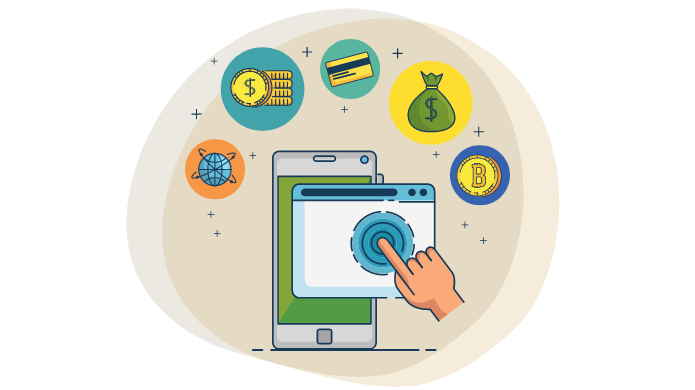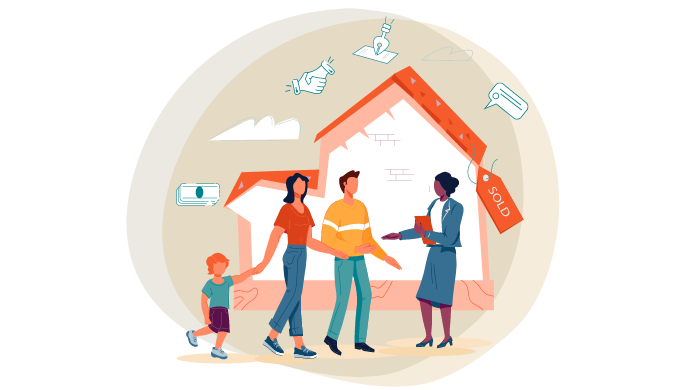 We have provided development services to industry leaders based on their specific needs. AI and complex data analysis are used to create technologically advanced applications. One of the projects we created converts facility assets into a digital web of intelligence, increasing the business value exponentially. That isn't all, another project we created is a web-based application that offers all of the tools and services needed to manage rental properties.
Our solutions have assisted businesses in a variety of industries in learning about their end users, tailoring marketing tactics, and measuring cybercrime protection. We have worked with clients from a wide range of industries, including those mentioned above. We also provide digital solutions in agriculture, recruitment, IoT, SaaS, sports, robotics, aerospace, travel, tourism, and other fields.