Sales Assist is a distribution management service (DMS) provider that helps companies to manage their resources efficiently and effectively. Our team of experts works closely with the clients to provide solutions as per emerging needs. Our commitment to technology innovation has enabled us to grow all over the World.
Complete Control Over the Pricing
Credit Handling & Taxation Management
Handling Multi-Business Workflows
Robust Schemes & Claims Engine
Simplify the Complex Workflows
Resource Utilization & Traceability
Integrates available for SAP and ERP
Book a free demo
Buddy Merchandizing

Solutions
Buddy is a robust mobile app that helps companies within the industrial and consumer markets track & monitor their field assets and automates market surveys for product development and merchandise in-store displays in real-time. Buddy makes it simple and efficient for field teams to create, manage, and submit surveys from their smartphones. Using Buddy, you can track respondents and results in real-time, analyze survey answers with actionable insights, and collaborate with team members.
Assets Tracking and Traceability
Handling the complete merchandizing activities.
Manage the Feet on ground (FOG) activites
Conduct surveys and market feedback
Book a free demo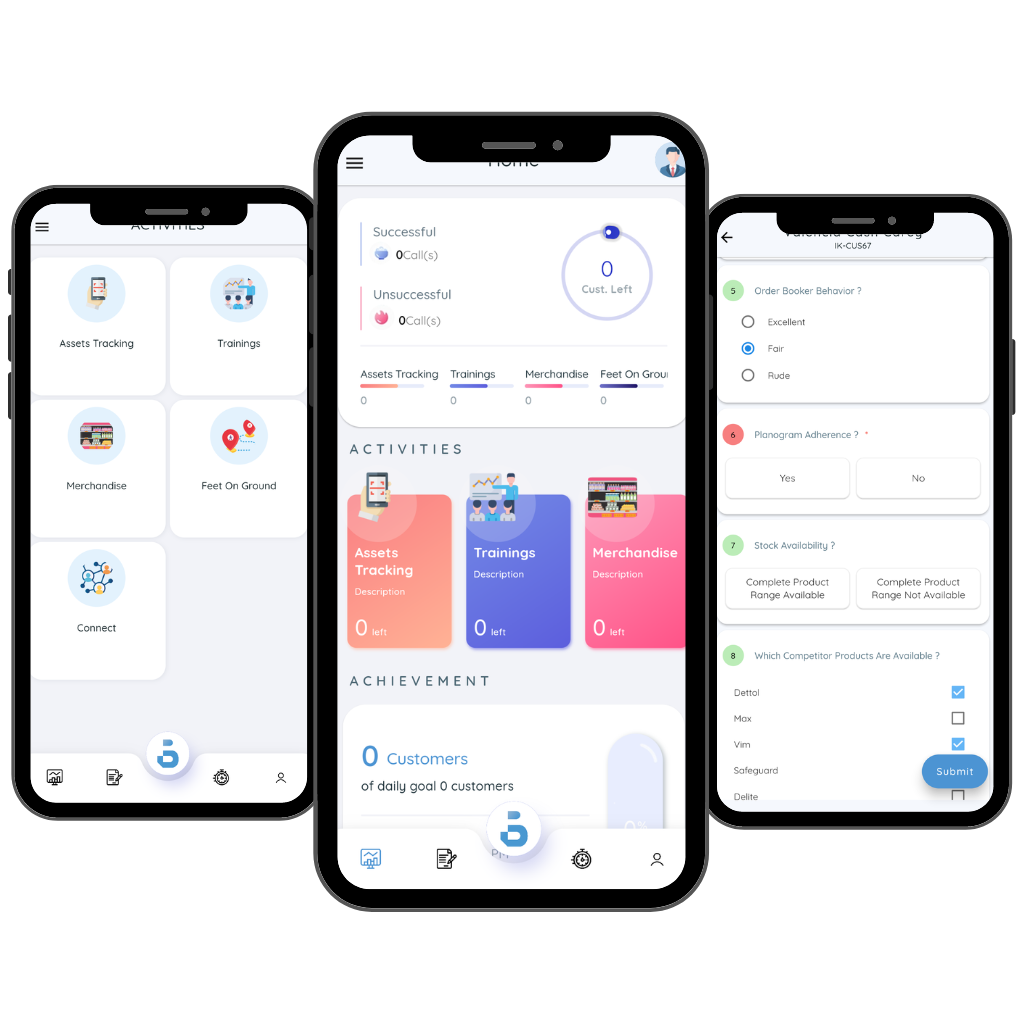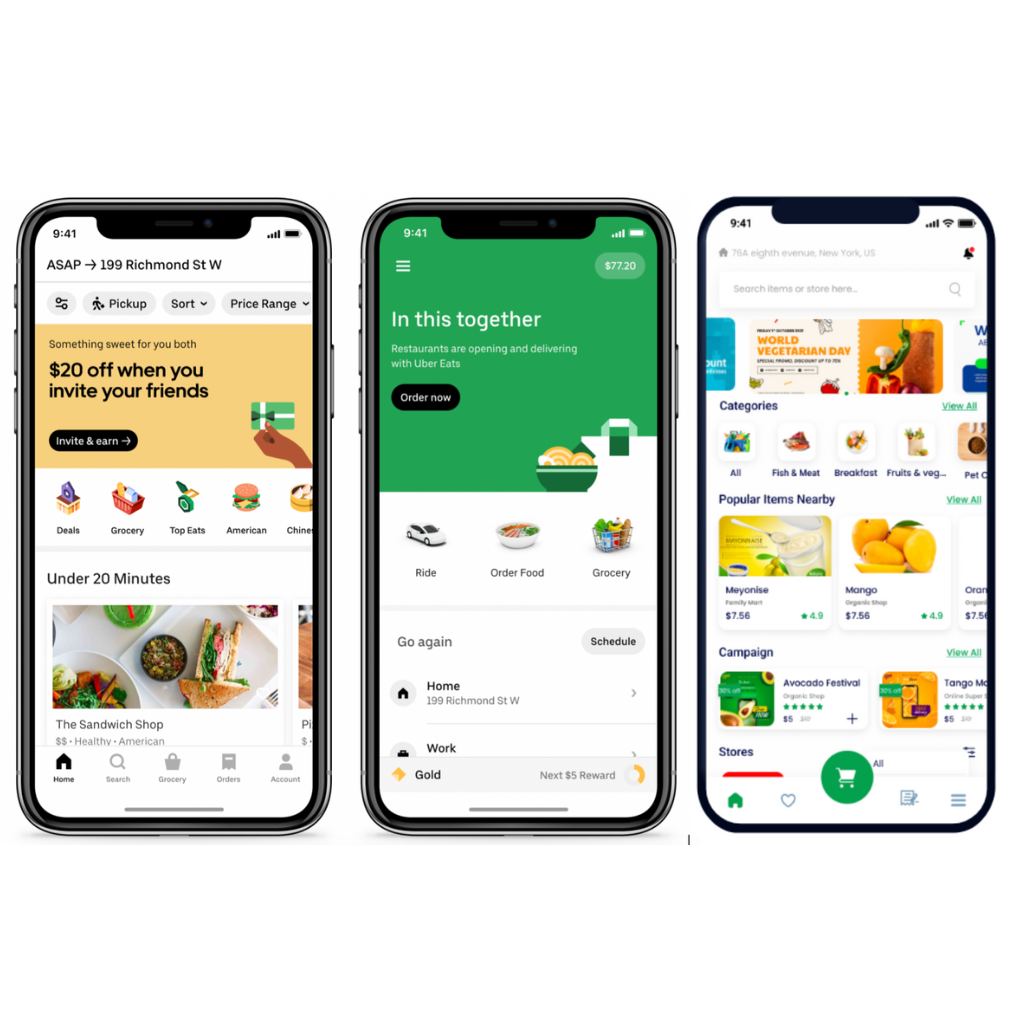 One platform with all the ecommerce features you need to start, run, and grow your business. GoOnlineToday offers managed e-commerce services to retailers to enhance technology, design interfaces, digital marketing, hosting and cloud servers for management services of their product development.
Order Scheduling (daily, weekly, monthly)
Complete mobile application for Rider
Complete solution for web and mobile (IOS + Android)
Manage Promotion and discount code
Book a free demo
Servex247 – Field Force Management

Solutions
Our field tracking app allows managers to track employees in real-time and by knowing the real-time locations of employees, managers can assign new tasks and provide complete traceability.Our help desk support specialist ensures timely resolution of basic level support issues (issue detection) that clients are facing. They are responsible for answering clients' queries in a timely and professional manner.
Help desk activities management
Onsite resource tracking and activity monitoring
Travel planning and budgeting
Trip monitoring and checkout verification
Ticket based issue resolution
Book a free demo